Images by Jeffrey Martin, www.360cities.net
Photographer
Jeffery Martin
created this record-breaking 360-degree photo inside the Strahov Monastery Library in Prague. It's stitched together out of 3000 photos at a very high resolution. It's so detailed you can easily read book titles on the wall and even study the brush strokes on the ceiling.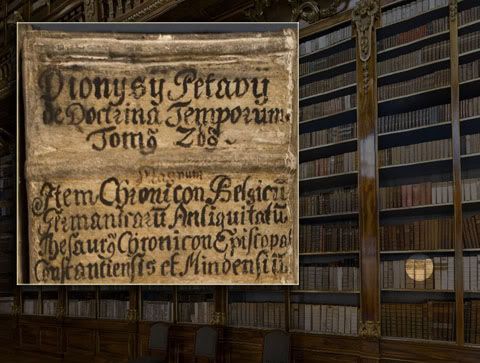 If you printed it out, it would be 78 feet long! Go
here
to check it out in zoom/pan mode.