"Winning!"
~ You-Know-Who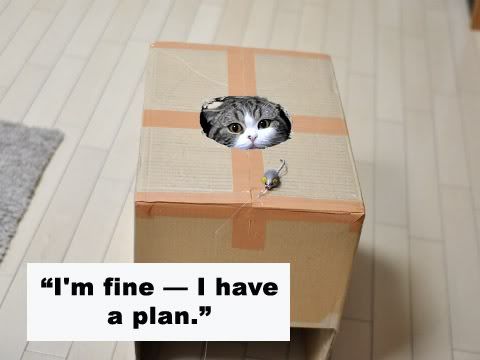 All of these quotes are taken directly from interviews Charlie Sheen has given lately.





These cats and more can be found
here
,
here
and
here
at
Medium Large
.
Regretsy
also has a new funny picture site inspired by Charlie's "winning at everything" attitude at
http://winningateverything.com/
.