"Brought to you in part by the Corporation for Public Broadcasting"
~ Thousands of shows and radio programs over the years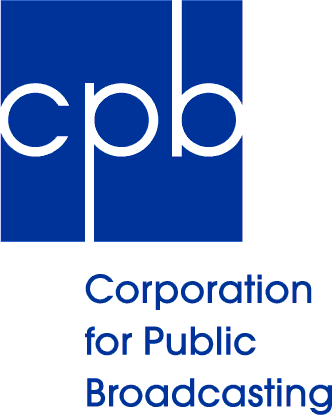 The Corporation for Public Broadcasting, or CPB, helps fund public television and radio.
Sesame Street, Nova,
and
PBS News Hour
are just some of the shows that recieve funding, and radio stations such as National Public Radio(NPR) and many smaller television and radio stations (like my local classical station!) depend on these funds to operate.
Congress is currently considering not just reducing but COMPLETELY CUTTING all federal funds. Without this funding many stations and programs would have to end - especially those in smaller communities.
News, educational shows, documentaries and the arts - all of these will suffer, and all of these enrich us as individuals and as a nation!
Please, contact your Congressman and let him or her know that the CPB is an investment in our country!
To find out more about the Corporation for Public Broadcasting, check out their website at
www.cpb.org
You can read an NPR article about the proposed elimination here.